Athletics Visual Identity
The Maryland Terrapins represent the University in athletic competition. The Terps are marked by a unique visual identity reserved for use by the Department of Intercollegiate Athletics (ICA).

The following logo marks are licensed to selected vendors for use in retail products such as apparel, gifts and other merchandise. No alterations of these graphics are permitted.
Logo
Word Marks and Symbols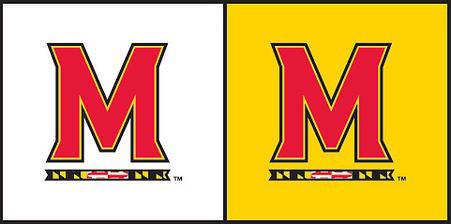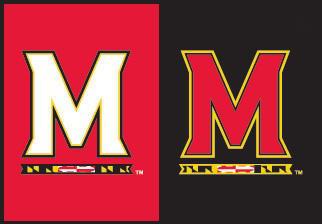 Primary Word Marks
ICA uses these on its website.

Secondary Word Marks
These are popular for T-shirts and other collateral.


Typography
The unique type used by ICA is called Terrafont. Terrafont is reserved for Athletics use only.