Photography Guidelines
The University of Maryland uses high-quality photography, with crisp, vivid color, excellent composition and memorable images that showcase the beauty of the campus, the variety of academic opportunities and resources, its classical architecture and modern facilities, the diversity of its students and faculty, campus life, sports and the arts.
Photography Library
Brandportal.umd.edu (login required) offers a library of campus images. It is refreshed regularly with new images captured by the Office of Marketing and Communications (OMC) photo team. To request a licensed seat to log in, please email photo@umd.edu.
Iconic campus images are available to download without a login. Universityofmaryland.zenfolio.com is being phased out in favor of brandportal.com. It will no longer be updated.
The Office of Marketing and Communications covers as many aspects of campus life as possible. Colleges, schools and other units can contact OMC about availability and hourly rates, if warranted, or can hire freelance photographers to capture important events, people and student life happenings for their own marketing and promotional needs.
To request OMC photography, please fill out the following form.
Selecting Photos
Avoid stock photos as much as possible
Preserve the natural look of the subject; use colorizing or other dramatic filters with discretion.
Do not use overly staged photography.
Be mindful of the context in which images are used and the meaning they convey when taken out of that context. Avoid images that may inadvertently perpetuate stereotypes.
Include people and context in building photos to infuse them with life.
Credit source and/or the photographer whenever and wherever possible.
Shooting Photos
Effective photographs ...
Tell a story
Evoke a feeling
Are representative of the Terp community's diversity
Have interesting angles and points of view
Convey a sense of place or of the subject
Have natural smiles and authentic interactions
Are bold, dynamic and bright
Request your subject's name and cell phone number or email whenever possible to indicate consent. See Photo Release section.
Examples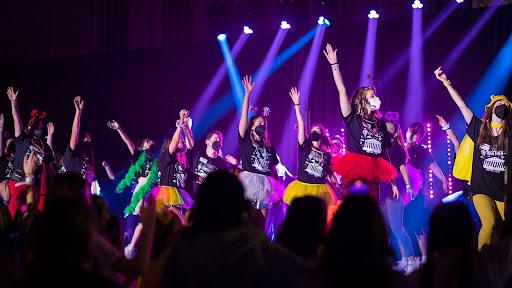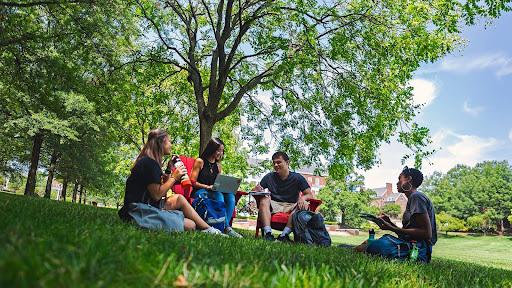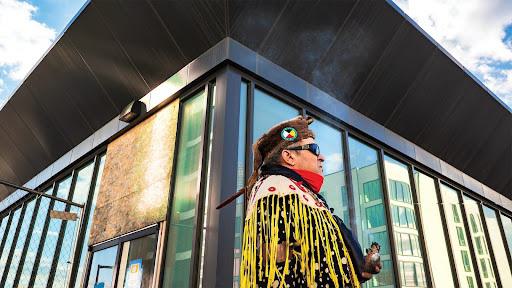 Portraits
Portraits should convey a sense of personality and authenticity with the following attributes:
A simple, uncluttered background or relevant props and environment
Natural light, when possible. Keep the sun behind the photographer.
Proximity to your subject, especially If your lenses are limited or you're using a phone
Examples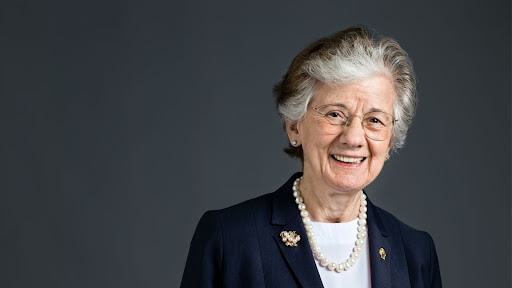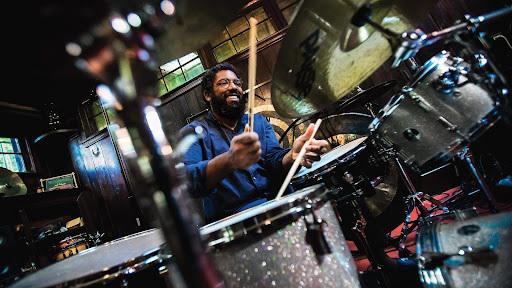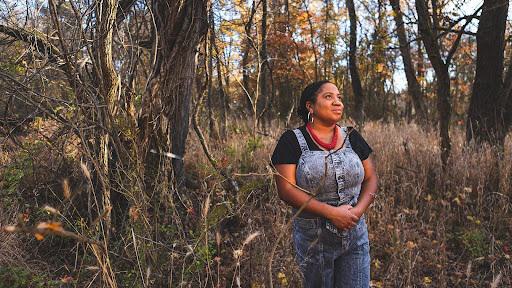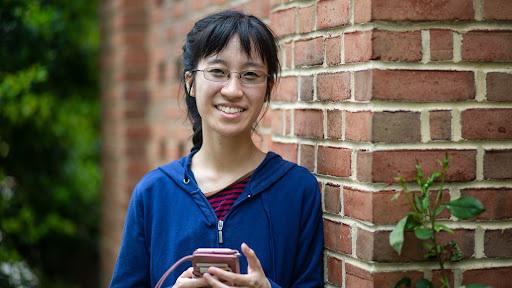 Events
Event photography should capture the unique aspects of the event along with the sponsoring unit's brand or mark. A photographer should seek opportunities to capture the interaction of the speaker(s) with the audience and shoot from different angles. Think variety: wide (overall, the entire event), medium (a close image of the audience or presenters engaged with the audience) and tight (close-up of speakers or presenters or interesting details).
Examples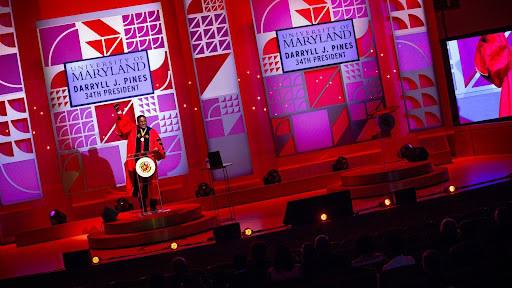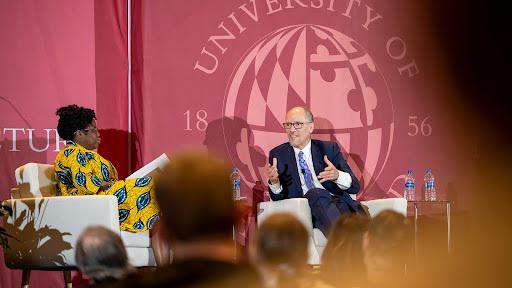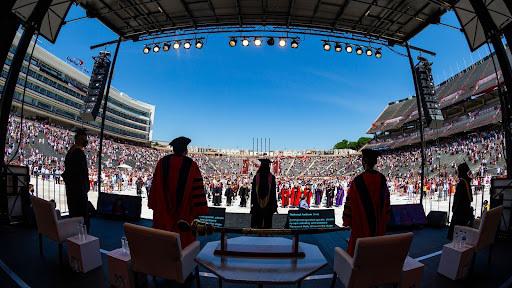 Campus Life
When considering scenic imagery, consider the time of day for lighting, the traffic pattern of the area and any zones with special privacy considerations (i.e. the Health Center, residence halls, the Center for Young Children). Other considerations:
People
Composition, leading lines and framing
Scale, depth and layers
Action within the space and sense of energy
Showcasing the functionality of spaces and their intended uses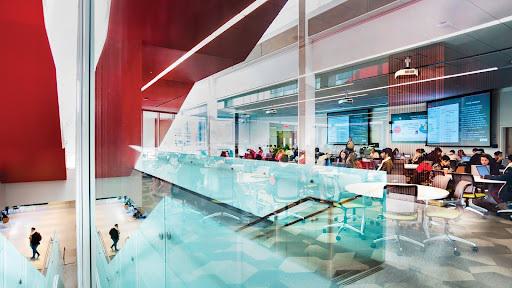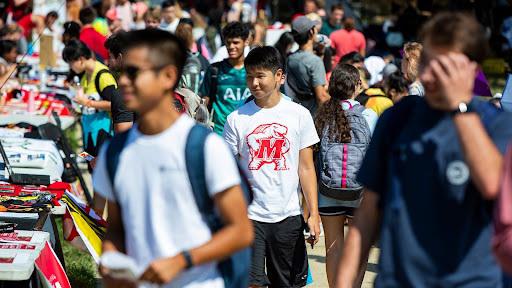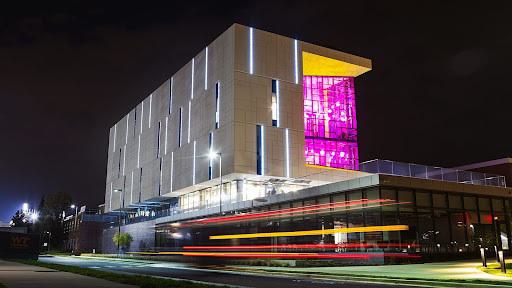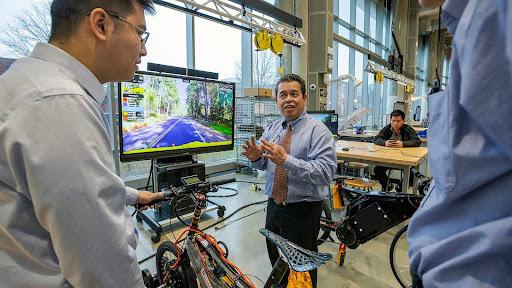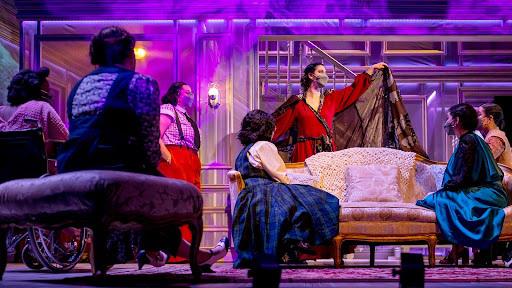 Recommended Specs
Print images
CMYK color format: TIFF, PSD or JPEG at 300 dpi
Web/digital images
RGB color format: JPEG or PNG ranging from 72 dpi to 300 dpi
Photo Releases
Much of the campus is considered a public space, and releases are not required from people whose images are captured in photographs or video. Public spaces include:
Lobbies and atriums
Sports fields or arenas
UMD-sponsored events
Outdoor common spaces
Individuals have a limited scope of privacy rights when they are in public spaces. They can be photographed or recorded on video without their consent. Exceptions exist in places where individuals have a practical expectation of privacy, such as medical facilities, residence halls and the Center for Young Children.
When shooting close-up images of individuals in other campus spaces, photographers should inform the subjects that their image may be used for marketing or communication purposes and/or ask them to sign the Photo Release Form. A separate release is available for shoots involving minors, for parents or guardians to sign.
To maintain patient privacy and ensure HIPAA compliance, any photography or videography in or near the Health Center requires permission. Please contact photo@umd.edu for more information.

Respect the requests of community members not to be photographed, even in public spaces.